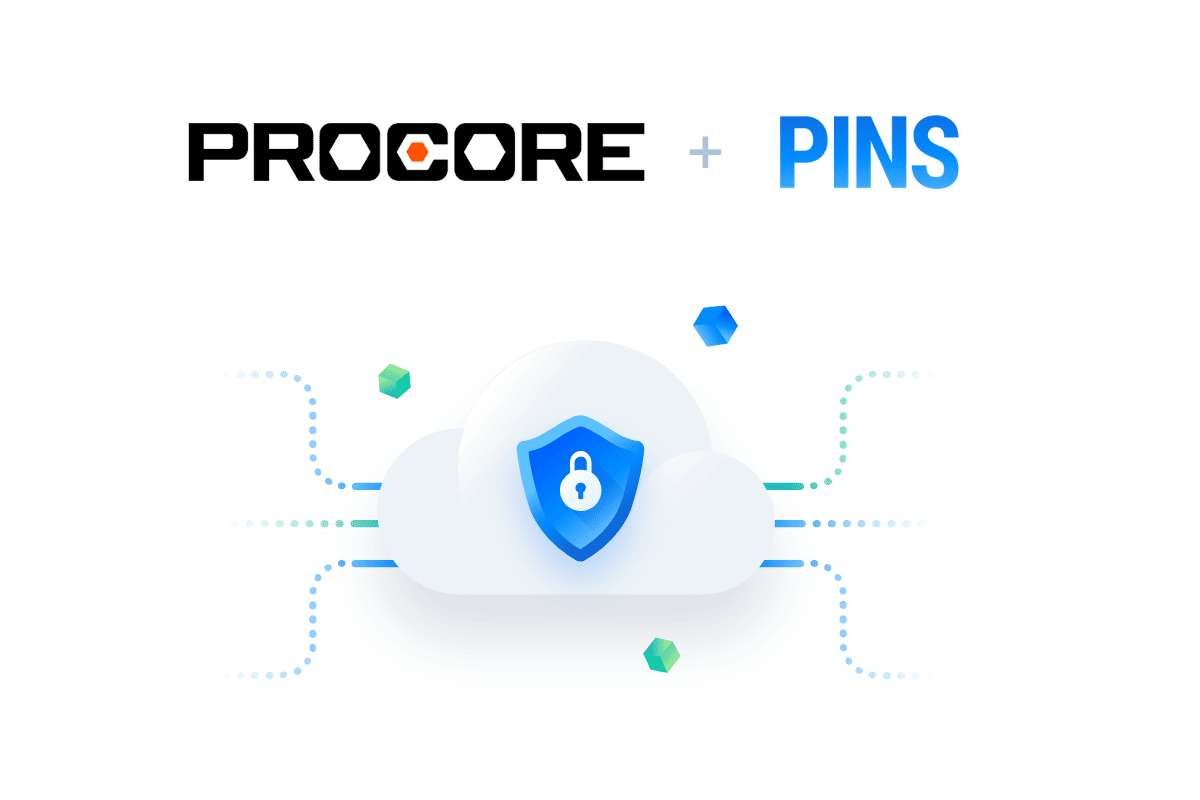 PROCORE INTEGRATION
Insurance Tracking Automation for Construction Project Management
Take your Procore system to the next level

Store Certificates
Securely store your Certificates of Insurance in our AWS Cloud.

Sync Projects & Vendors
Our 2-way integration allows for critical data to sync securely between systems.

Track Updates
Stay up to date on your submissions, approvals and renewals.

Work & Purchase Orders
Manage compliance for sub-contractors, vendors & suppliers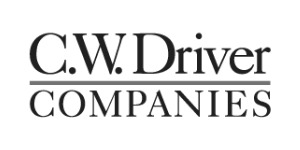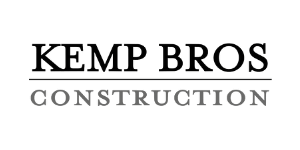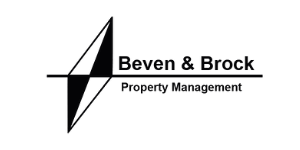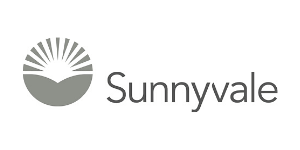 Insurance certificate tracking automation reduces construction risk, while increasing productivity
Are you still manually entering data for Certificates of Insurance? With PINS, you can save time by leveraging the Optical Scanning Recognition(OCR) tool.
Is the PINS + Procore Integration real-time?
Yes. Our API integration is live, with a dashboard in PINS showing a realtime view of data syncs.
Who Reviews my COI Submissions?
The customer paying for PINS is always the end-user that applies a compliance status to any submission. Submission compliance decisions are made by the user, not by PINS.
Book a Demo Now

Speak directly to one of our experts about. our Procore Integration