Secure Cloud Storage
For Insurance Certificates
Request, Track and Store Certificates of Insurance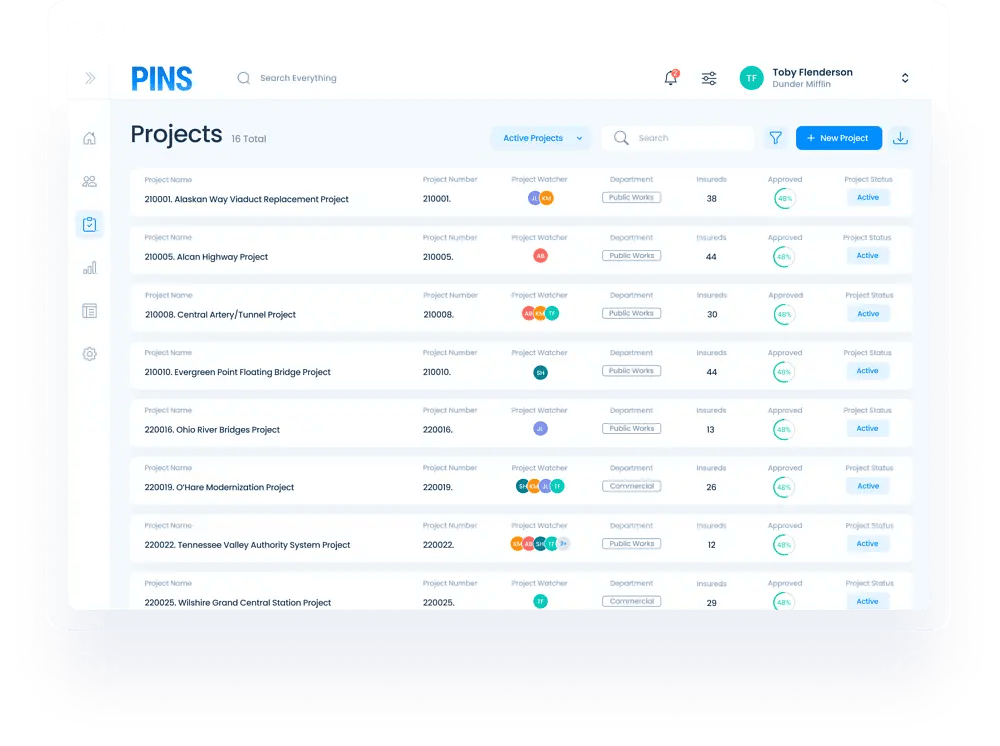 FEATURES
Storage Automation For
Increased Compliance
PINS enables teams to easily manage Insurance
Requirements, Submissions and Compliance Workflows across Projects.

Centralized Database
Securely store your Certificates of Insurance in our AWS Cloud, export your data, and integrate with our public API.

Secure Storage
Our servers are 100% located in the USA, with regular back-ups in AWS. Permissions allow you to define user access based on role.

Export Data
Maintain full control of your data by using our API. Customize your applications with PINS data including Policies & Limits.

Proven Track Record
The PINS leadership team has worked in the Insurance software business for over 20 years.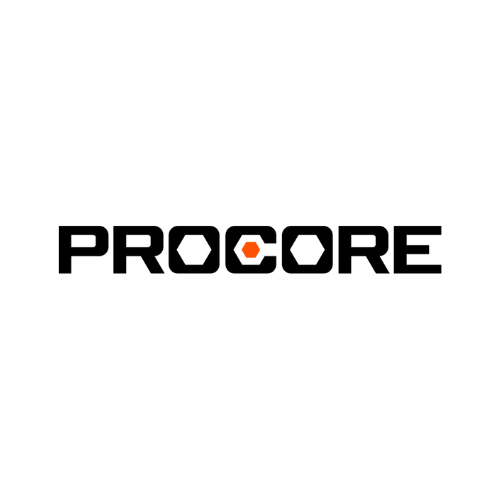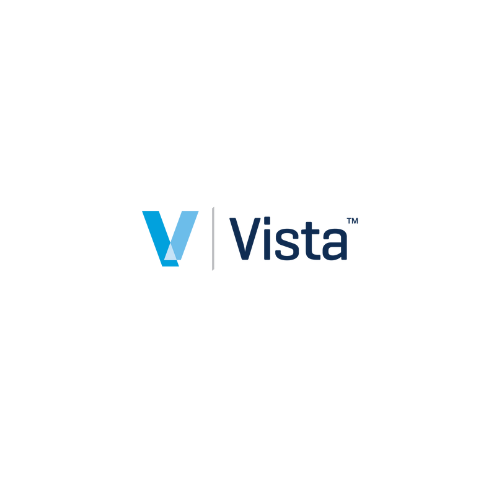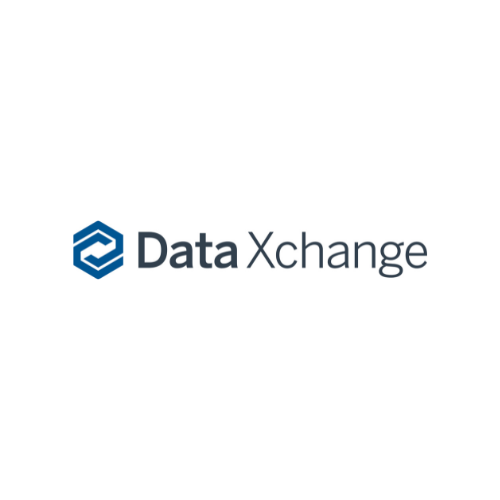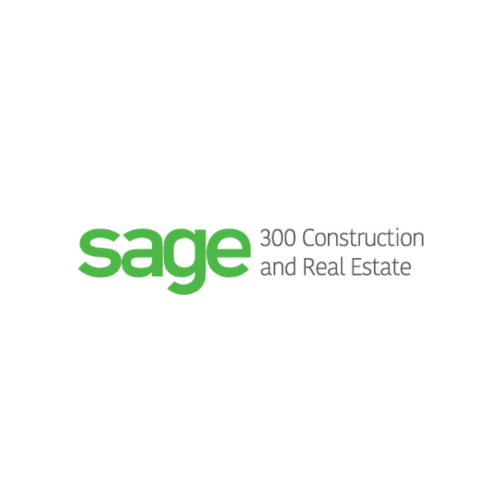 Machine Learning-Enabled Tools
Automation workflows are critical to managing risk. With PINS, you can upload your certificates using our OCR that leverages machine learning, in order to populate your forms with speed & accuracy.
OPTIMIZE YOUR COMPLIANCE
Secure your Certificates of Insurance with PINS.
Cloud Storage

Ease of Use

Increased Compliance

Standardized Workflows
Industry-leading scalability & security
Using AWS tools, PINS can scale up to meet the needs of your business, and is backed by industry leading technology. Partners like AWS have the benefit of higher economies of scale, which translates into lower prices for PINS users. With PINS, you have access to world-class compute and storage resources - whenever you need them. Cloud storage for Certificates of Insurance provides a simple, secure and scalable solution for managing COIs. With PINS - your data is stored in the cloud and only you have access to it - so you can be sure your data will be protected from unauthorized access.
Spend Less Time Managing IT Infrastructure
The ease of use that PINS provides helps you achieve stronger business results by freeing up time, effort, and resources that would have been spent on harder-to-manage in-house IT solutions. The PINS app is easy to use, which can dramatically reduce the amount of resources needed when it comes to ensuring a high Insurance compliance rate - saving you time and money.
Automatically maintain Insurance Compliance for your contractors & vendors
Most Certificates of Insurance need to be renewed on an annual basis. PINS keeps these documents up to date for you, in order for Contractors and Vendors to stay in compliance with your insurance policy requirements. This is important for all businesses as it will ensure that your employees and contractors are covered in the event of an accident or mishap that occurs during the course of their work for you. These certificates are the proof that this coverage is in place for your Contractors and Vendors, which is essential to managing risk.
Streamline your process with automation tools
The manual management of these documents can be time-consuming and difficult. In addition, there are always risks associated with human error and compliance issues. For example, if you have a team of contractors working on multiple projects within your portfolio, you could end up with a large number of COI documents that need to be filed or archived. Without automated management tools that keep track of who has what document at any given time, it's easy for these COIs to get misplaced or lost in the shuffle as employees move around from project to project. A cloud-based solution would help to streamline the process by organizing your data in a standard way, so that it is easy to search and retrieve records. This reduces the time spent on manual entry of information and allows you to focus on more important tasks. Cloud storage can also be beneficial when it comes to sharing information with other departments or external organizations that need access to COIs.
Where does PINS store data?
All of our data is hosted with AWS, on servers located in the United States of America.
Do you sell my data?
Never! We are in the business of Trust. Your data is 100% yours and PINS will never sell it.
Is there a minimum, or a maximum, number of Insurance Documents that I can store with PINS?
Nope! You can store a couple, or as many as you'd like!
How can I get started importing my data into PINS?
You can get your existing data into PINS in 5 ways:
1) Integrations
2) API
3) CSV import
4) Manually inputting into our app
5) Our CS team can help you
Get Started with your personalized demo

Request a demo and learn how PINS can help you automate your insurance tracking process.