Insurance Compliance
Data Integrations & API
Integrate your data with PINS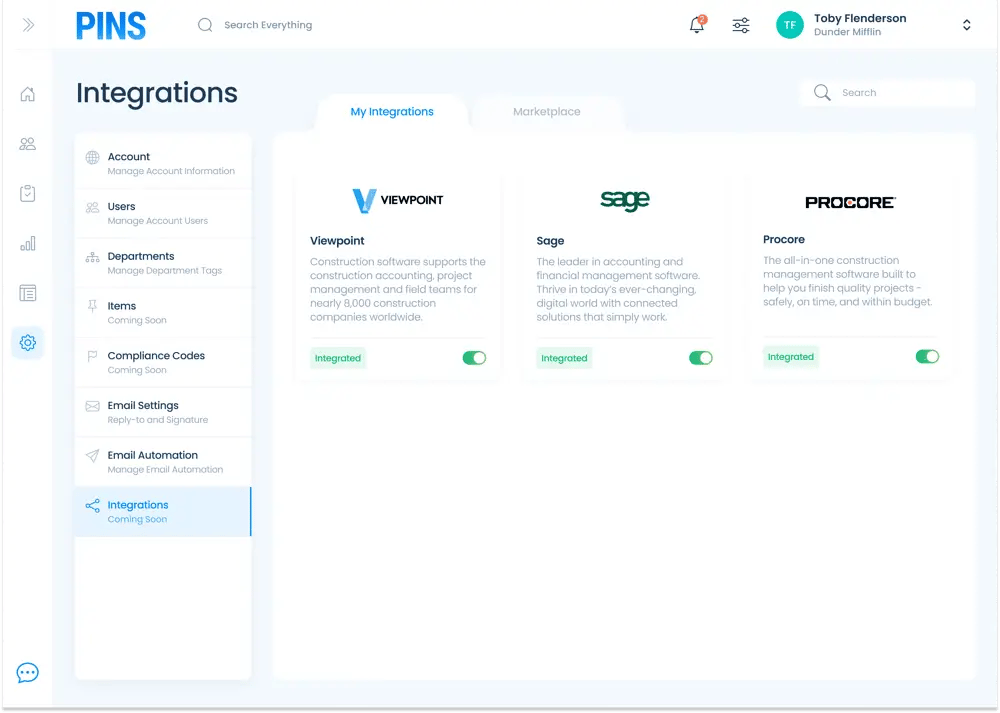 POWERFUL INTEGRATIONS
Insurance Data Integrations
For Your Favorite Tools
PINS enables teams to easily manage Insurance
Requirements, Submissions and Compliance workflows across Projects.

Accounts Payable
Make Insurance Compliance required for payments to Contractors & Vendors, and block payments to non-compliant companies.

Project Management
Ensure that all of your Contractors & Vendors are compliant with the required Insurance policies & coverages - lowering your risk.

Cost Management
Verify that all Contractors & Vendors are complaint with your Policies, in order to lower risk and overall insurance costs.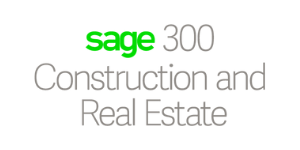 ACCOUNTS PAYABLE
Store Certificates and automate workflows with Sage 300 CRE. Block payment to non-compliant subcontractors & vendors.
Real-Time Business I
ntelligence

for Insurance Certificate Compliance
Integrations with your favorite applications in order to save time & increase efficiency. Our data API allows for real-time business intelligence for Insurance compliance.
Do you offer Technical Information on your API?
Does PINS offer Integration onboarding & support?
Yes! Each integration comes with an onboarding and setup session with our CS team of experts - ensuring your success in PINS.
What if I Want a Custom Integration with PINS?
Custom Integrations can be built using our publicly available API.
How do I get started?
Getting started with Integrations in PINS is simple. Simply Book a Demo with a PINS Representative to get you and your team onboarded. It's that easy!
Get Started with your personalized demo

Request a demo and learn how PINS can help you automate your insurance tracking process.