Insurance Certificate Automation
for General Contractors
PINS takes the work of managing Certificates of Insurance off your shoulders.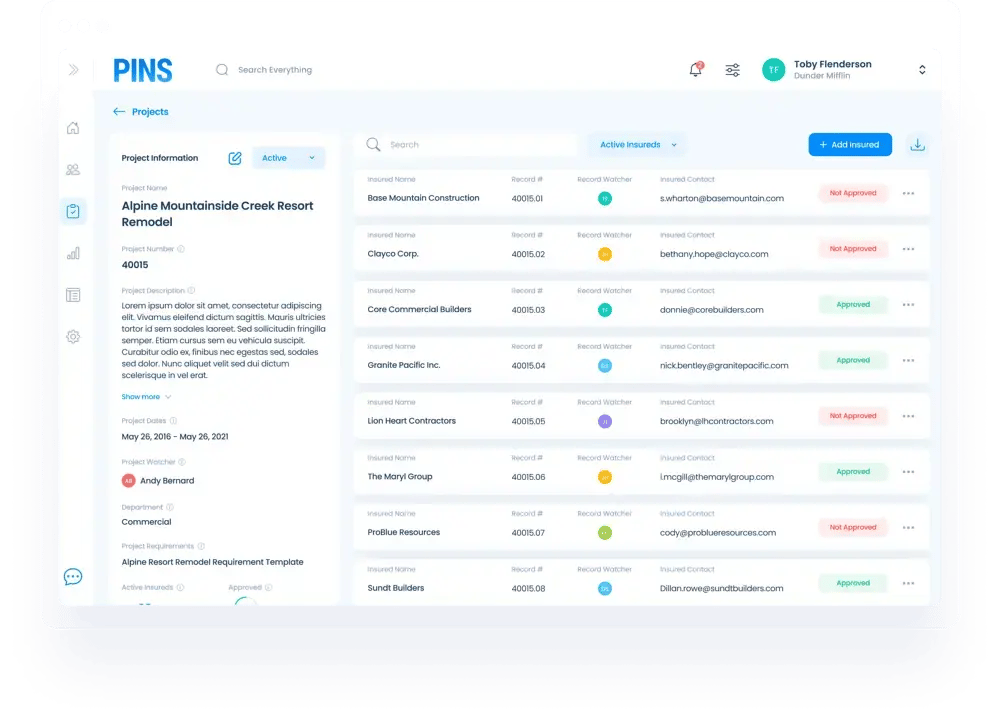 FEATURES
Construction Insurance
Certificate Automation
Enable your teams to easily manage Insurance
Requirements, Submissions and Compliance across Projects.

Centralized Database
Securely Store your Certificates of Insurance in our AWS Cloud, or export your data with our public API.

Secure Storage
Our servers are 100% located in the USA, and we have AWS level II daily backups. We guarantee a 99% uptime, and can store documents forever.

Easy Interface
Subcontractors, vendors, drivers and agents can all easily log into PINS to provide Insurance documentation, at no extra cost.

Proven Track Record
The PINS leadership team has worked in the Construction Insurance business for over 30 years and are trusted by ENR's Top 500 companies.

Email Automation
Automatically set renewal emails to trigger whenever renewals are needed, looping in Agents and Insureds for seamless updating.

Insurance Templates
Create Insurance Requirements as Templates that can be applied across groups, or Projects, saving time and increasing compliance.

Data API
Use our API to import / export data in real time, across external platforms.

Integrations
We integrate with Sage 300 Construction & Real Estate, Procore and Viewpoint by Vista.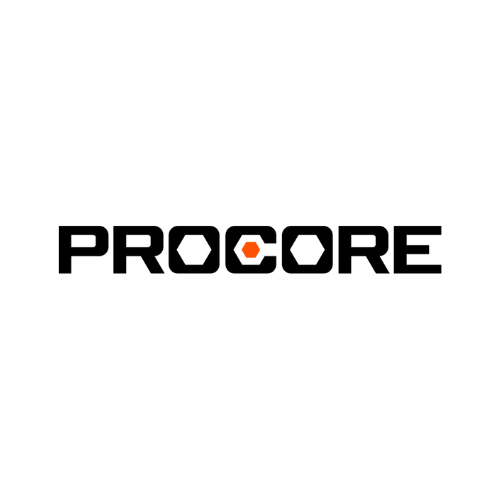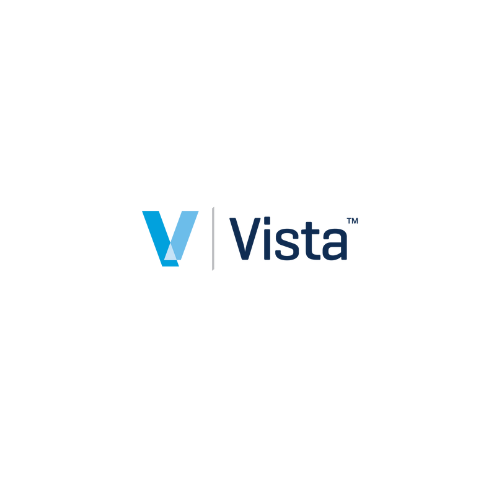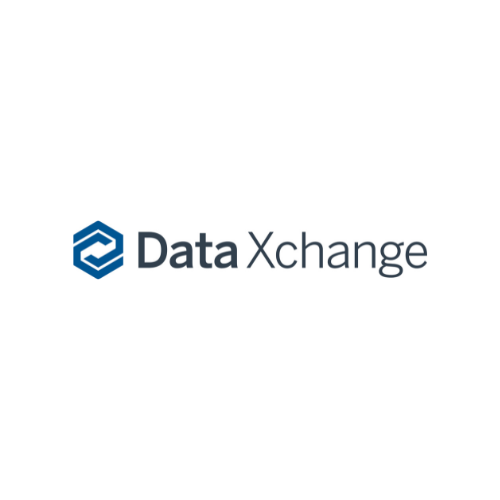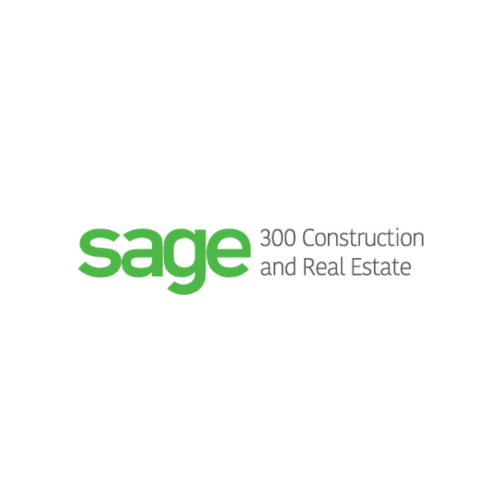 OPTIMIZE YOUR PROJECT RISK
Construction is hard.
PINS makes Insurance Compliance easy.
Increase Compliance

Automate Reporting

Apply Templates

Bulk Email
Avoid incidents resulting from gaps in coverage
Certificate of Insurance compliance has been a huge problem in the construction industry. In the past, it was very difficult for general contractors to keep track of when their subcontractors' insurance was expiring, or even if they had the necessary coverage in the first place. Because of this lack of compliance, many construction companies were found guilty for not ensuring their subcontractors and vendors had proper insurance coverage.
Analytics that automate routine reporting
Reporting on your construction insurance compliance needs to be fast and accurate. With data analytics, you can get both. You can use data analytics to consolidate and verify that your reports are true across all of your systems so that you know they're right the first time. With data-driven automation, you save time and effort by eliminating the need to manually check multiple sources of information, preventing unnecessary errors from being made or detected in the process.
Insurance templates save teams time & money
Templates are the most valuable tools available to contractors, especially general contractors. They help you complete insurance certificates in less time and with lower overall costs, allowing you to become more professional and expand your business.
Bulk emailing ensures high compliance levels
Bulk emailing is the most effective way of keeping your team on track because it allows you to send emails to multiple people at once, saving you the time and effort that would have been spent on communicating with individuals. Additionally, you can keep track of the status of your Insurance Certificates, and a summary of compliance by Project or Insured.
How do I set up my Projects & Contractors in PINS?
Setting up in PINS is easy. Either use one of our integrations, or work with our CS team to upload a list of your current Projects & Contractors. It's that simple.
Can I add my vendors & agents?
Agents, Brokers and Contractors are all free to upload data into PINS. In fact, they don't even need an account. Our OCR-enabled uploading is available to all of our team members.
Does PINS have OCR for Insurance Certificates?
Yes! We use machine learning enabled OCR for data extraction from ACORD Forms during submissions, making it easy for Agents and Brokers to upload documents.
How do I get started?
Getting started with PINS is easy. Simply book a demo, and a specialist will help you with onboarding.
Get Started with your personalized demo

Request a demo and learn how PINS can help you automate your insurance tracking process.