Insurance Certificate Management
Software for Fleets & Airports
Tools for Transportation Risk Managers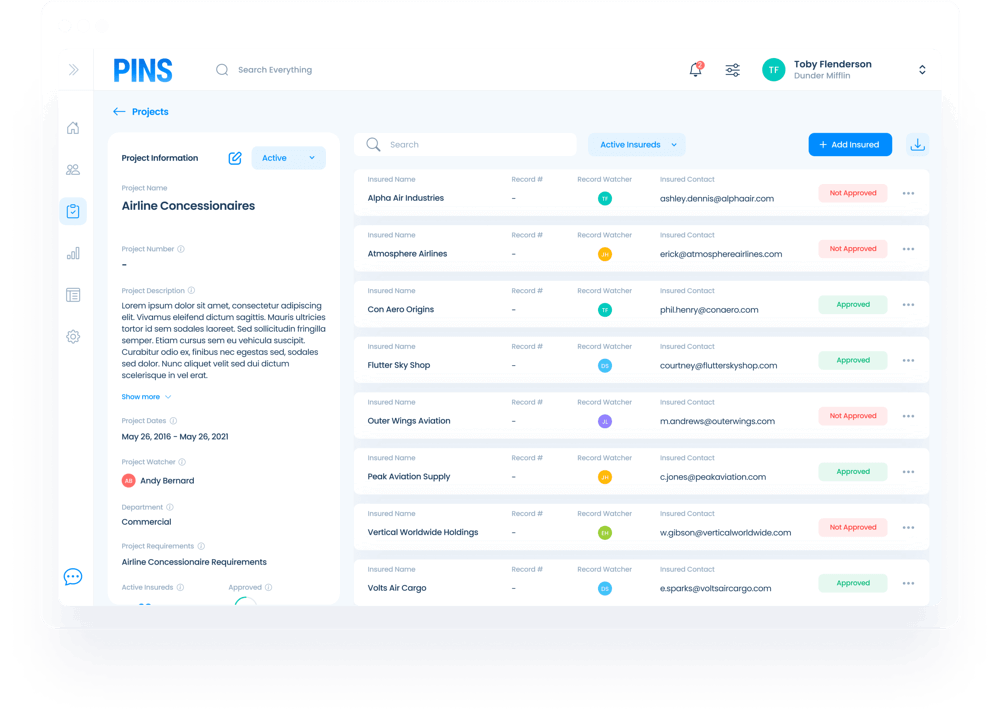 FEATURES
Insurance Certificate Management
for Ground & Air Transportation
PINS enables teams to easily manage Insurance
Requirements, Submissions and Compliance workflows, across Departments.

Centralized Database
Security Store Certificates of Insurance in our AWS Cloud, or export your data with our API. Centralized cloud storage for documents & submissions.

Reporting & Analytics
Real time Insurance compliance data enables reporting for insights & action. Advanced filtering allows for quick search and data retrieval.

Manage by Department
Manage Insurance your way. Customize how your Departments, Vendors and Agents can all easily log into PINS to provide Insurance Documentation, at no extra cost.

Permission Settings
Configure how your team can access & edit your Insurance data. Give permissions to individuals or groups, including view only, edit templates, or specific flows for Agents.

Email Automation
Automatically trigger renewal emails to Agents & Insureds for seamless COI updating. Use our Email Tokens to personalize messages attach include documents.

Templates
Create your own Insurance Requirement Templates that can be applied across groups or Projects, saving time and increasing compliance.

Public API
Use the PINS API to import / export Insurance Certificate data in real time. Build your own apps, or sync with legacy database systems.

Integrations
We integrate with leading Project Management and Accounting Systems, including Sage 300 Construction & Real Estate, Procore and Viewpoint by Vista.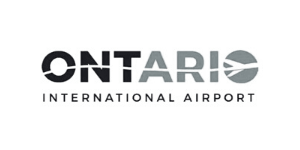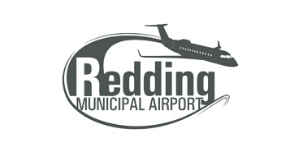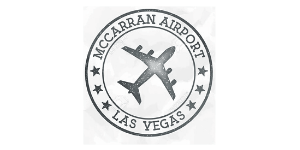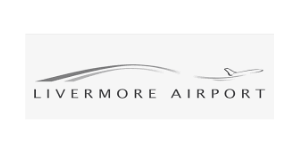 OPTIMIZE YOUR COMPLIANCE
PINS makes Transportation Insurance compliance easy.
Easy COI Submission

Automatic Renewal Emails

Custom Templates

Department Compliance
Maintain an efficient process for tracking and monitoring COIs
As a Transportation Operations Manager, you are responsible for ensuring that all of the vehicles in your fleet are covered by an adequate level of insurance. If a vehicle is involved in an accident or damage occurs to it, this could lead to significant financial losses for your business. You may also be legally required to send COIs out to other companies when entering into contract agreements with them. This can involve hundreds of vendors and operators across ground fleet and airport logistics operations, meaning tracking these COIs manually could quickly become unwieldy – which is where software solutions come in handy.
Keep your compliance high, and your team informed
Automated emails from your existing database will help you avoid lapses, improve your compliance rate and keep everyone happy! They are more effective than doing it manually because they can be sent faster, you won't miss any important lapses and it's easier to maintain the database. You get an email with a link to fill out the form, which allows you to make sure that they have all of the information needed.
Templates for Insurance Requirements help to streamline your Insurance compliance operations
Having an Insurance Requirements Template in place will save you a lot of time and ensure compliance. When you have a template in place, you can create and share your insurance requirements with your vendors and service providers. This ensures that you are always compliant with your insurance requirements and that no one is left out or confused about what they need to do or supply.
Insurance compliance for Airports is critical at a Department level
Insurance compliance for airports is an acute issue that needs to be managed at the department level. A centralized airport insurance tracking and workflow program is a step in the right direction.The airport industry can make insurance compliance more robust by implementing an insurance compliance program.
Can I use PINS for any type of Insurance?
Yes. PINS helps you store & manage your Requirements, Templates, Insureds & Projects, so that Compliance can tracked for any type of Policy.
Can I have "View Only" users on my account?
For sure! View only users are welcome to see and export data, based on your customized permission settings.
Can I use PINS for Vehicle Document Tracking?
Yep. PINS is great for tracking Vehicles, License information and other documentation that make Insurance compliance for Fleets a simple process.
How do I get started?
Simply book a demo with a PINS representative and we'll get your transportation data set up within minutes.
Get Started with your personalized demo

Request a demo and learn how PINS can help you automate your insurance tracking process.