Insurance Certificate Management
for Public Agencies
Public Agency Risk Managers trust PINS to
track and manage their COIs.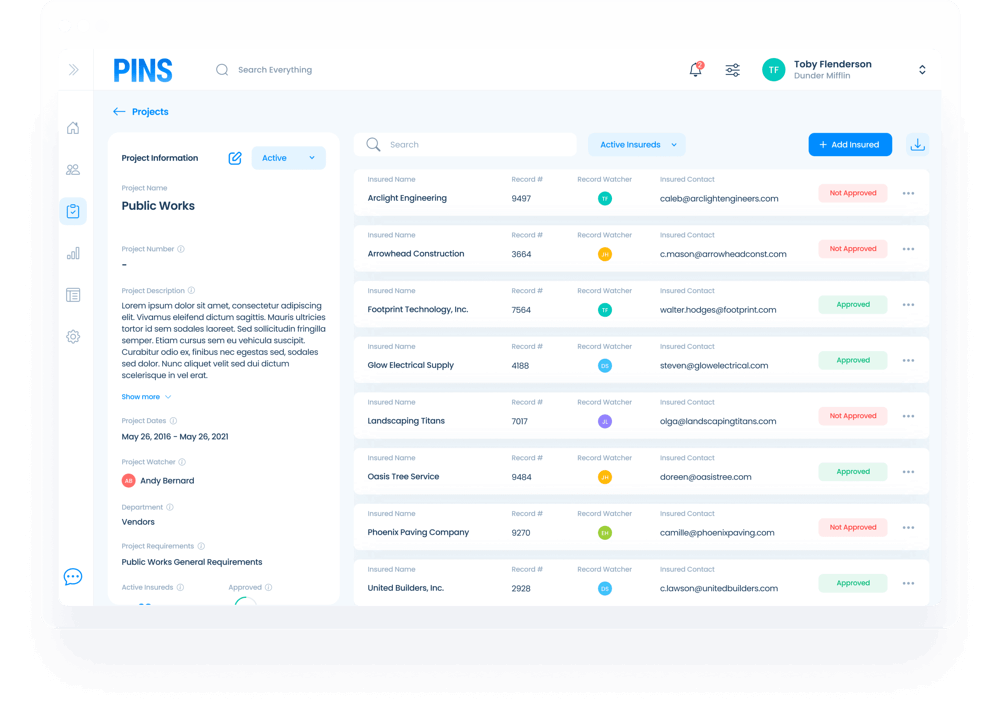 FEATURES
Customize Insurance
Templates & Submissions
by Department
PINS enables teams to easily manage Insurance
Requirements, Submissions and Compliance workflows, across Projects.

Centralized Database
Securely store your Certificates of Insurance in our AWS Cloud, or export your data with our public API.

Secure Storage
Our servers are 100% located in the USA, and we have AWS level II daily backups. We guarantee a 99% uptime, and can store documents forever.

Easy Interface
Subcontractors, vendors, drivers and agents can all easily log into PINS to provide Insurance Documentation, at no extra cost.

Proven Track Record
The PINS leadership team has worked in the Construction Insurance business for over 30 years and are trusted by ENR's Top 500 companies.

Email Automation
Automatically set renewal emails to trigger whenever renewals are needed, looping in Agents and Insureds for seamless updating.

Templates
Create Insurance Requirements as Templates that can be applied across groups, or Projects, saving time and increasing compliance.

Automate Renewals
Renewals are a headache - and they are perfect tasks to automate. PINS makes renewals easy with batch emailing, and easy Certificate upload tools for users & agents.

Data Import / Export
Easily use your existing data to upload and get started. Or, export your data from PINS anytime in order to run your own custom analysis.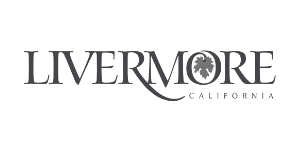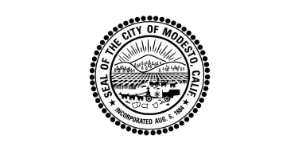 OPTIMIZE YOUR COMPLIANCE
Tracking Insurance Certifications for Public Agencies
Increase Compliance

Customize Workflows

Set User Permissions

Reporting by Department
Public agencies need to track insurance certificates
Public agencies are required to insure public buildings, parks, municipal pools and other public properties, so when another entity is working on any of these properties, it's important that they have adequate insurance. Contractors should be required to provide proof of insurance that meets the requirements outlined in the contract or ordinance before they're allowed to begin work. It's also important for municipalities to track Certificates of Insurance (COIs) as they create new processes, policies, contracts, and ordinances.
Apply standards to improve efficiency & transparency
Customizable workflows are a way to improve the efficiency and transparency of insurance management operations. Customized workflows allow agencies to organize policies and claims to their exact specifications. Workflows automate a process, making it easier for your agency to manage their data.
Customizable permission settings help you and your team do more with less.
Permission settings allow you to set up different levels of access, enabling your team to work more efficiently. This means that you can give each user the permissions they need in order to execute tasks or access information without having to make changes or update security protocols every time an employee is assigned a new role. Accurate data is critical for any IT department or agency looking to improve their public insurance management performance. Customized permission settings are important because they ensure that all relevant data is secure, accurate, and accessible only by those who are authorized as part of the appropriate workflow process. Customizable permission settings allow the admin to control who sees what data & who can take what actions.
Advanced Compliance Reporting by Department
The best way to manage excess risk exposure and ensure compliance with vendors and operators is through advanced analytics reporting. If a public agency doesn't have access to reporting dashboards that provide this information, then they may not know who is and isn't insured until it's too late. In order to identify the types of insurance policies that should be held, public agencies must be able to quickly analyze policy information and report on gaps in coverage — whether it's general liability, auto, umbrella or employment practices liability.
Can I have 'View Only' users in PINS?
Yes. PINS allows for unlimited users with permission roles to allow for 'View Only' status.
Can I manage Insurance Templates by Departments & Agencies?
Yes. PINS was made to help users manage Insurance Requirements, Templates and Submissions by Agency, Project, or Department.
How do I get started?
Getting started with PINS is easy. Simply book a demo with a PINS Representative to get onboarded!
Get Started with your personalized demo

Request a demo and learn how PINS can help you automate your insurance tracking process.