Custom Templates
for Insurance Requirements
Customize your own Templates, or use one of ours, to increase your team's compliance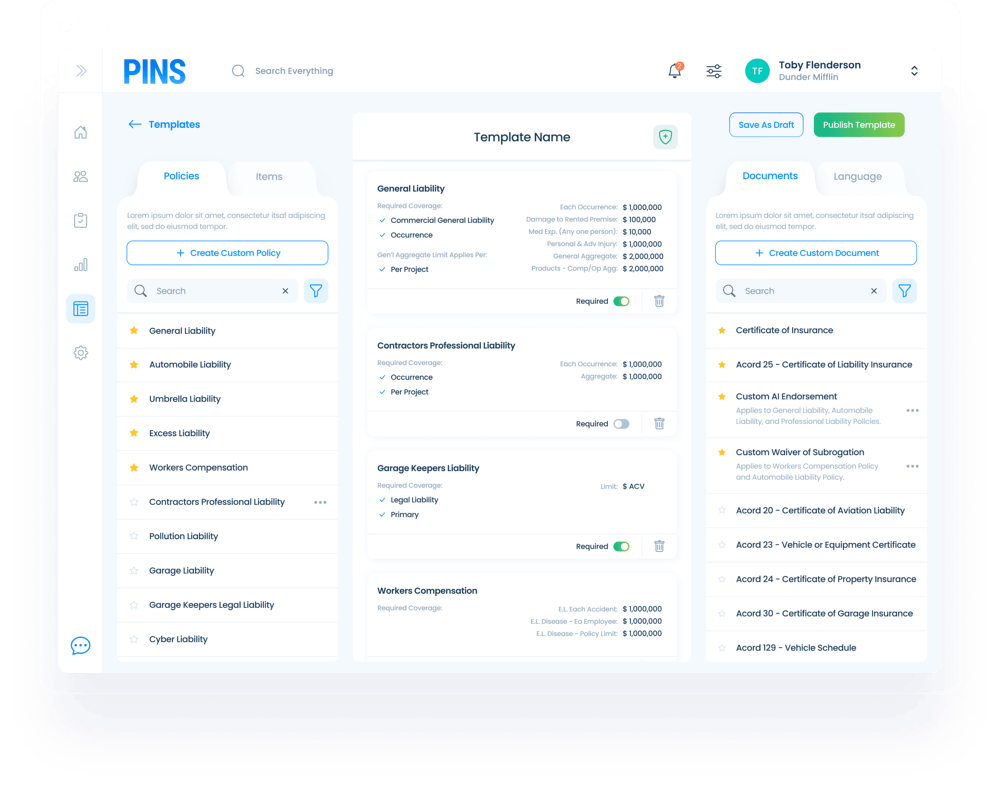 FEATURES
Design Insurance Requirement Templates to meet your Workflows
PINS enables teams to easily manage Insurance
Requirements, Submissions and Compliance workflows, across Projects.

Customization
Create custom Insurance Requirements as Templates that can be applied across groups, or Projects, saving time and increasing compliance.

Star your Favorites
Having quick access to your favorite policies & documents makes building Templates fast and easy.

Share with your Org
Standardize workflows across your organization with sharable Insurance Templates. Through advanced permissions, your team can view and edit Templates.

Search & Filter
Searching and Filtering allows for quick access to Insurance Policies, Documents, and Language. This means you can work faster, with more confidence.

Make Required
Make specific policies & documents required -- so that Certificate submissions are compliant from the start.

Apply to Insureds
Templates can be applied to unique Insureds, such as a Contractor or a Vendor, so that requirements are clear.

Apply to Projects
Templates can be applied on a Project level -- meaning that any vendor assigned to a Project can inherit the Project Insurance Requirements.

Collaborate
Save Drafts and collaborate with your team in order to deliver Templates that can scale and get adopted across your organization.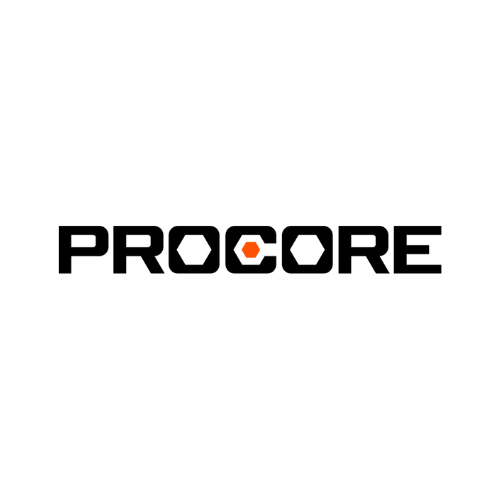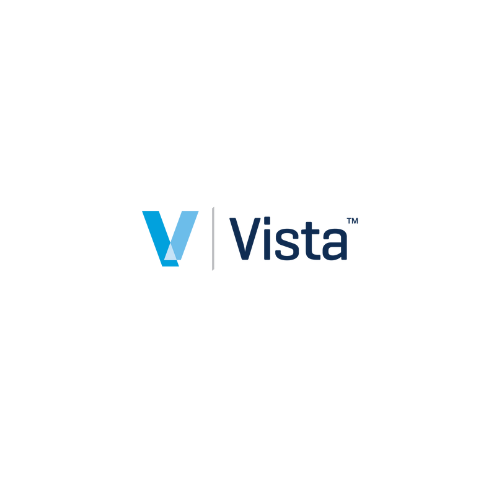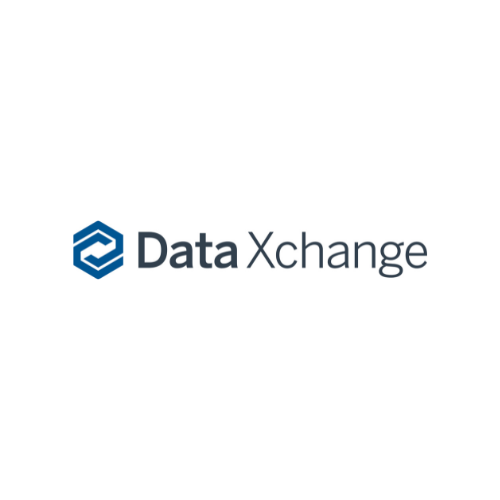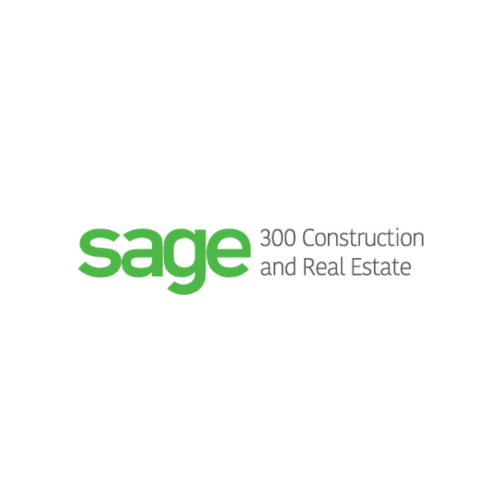 Build your own Insurance Templates to Streamline Submission Requests
Are you still manually tracking Certificates of Insurance (COI's)? With PINS, you can take control of your compliance across projects & departments.
OPTIMIZE YOUR COMPLIANCE
Scale your Insurance Tracking with Standardized Templates
Policy Types

Documents Included

Custom Language

Save Drafts
Use our Library of Policy Types, or Create your own
With PINS, you can access a library of Policy types, and build your own custom types. These policies can be accessed by your team to be used on future contractors and vendors needing a Certificate of Insurance (COI) or proof of insurance. This saves valuable time by eliminating repetitive data entry tasks that take your attention away from more important details.
Specify which Documents are required from the Insureds
Our Document Library includes all of the items required to engage a vendor or contractor - right out of the box. Save time and standardize your workflow with PINS library of industry standard Documents including ACORD Forms, Additional Insured Endorsements and Waivers.
Create custom language for each of your Insurance requirement Templates
This will help you in defining & managing your risks by including custom language for each Template based on the type of project, department, or vendor. You'll be able to assess Templates across your organization, increasing efficiency and standardization.
Life is full of interruptions
Saving drafts allows you to consider every aspect of your Templates. That means being able to save and come back later in order to ensure that you have not forgotten anything. Or, you may have a project that starts in a few months - so you want to save as a Draft only, in order to complete the Template, but keep it in an unpublished state until the Project starts. In any case, saving drafts is a critical workflow for teams & managers alike.
Can I apply Templates to Projects & People?
Yes! PINS allows you create Templates of your Insurance Requirements, and apply those templates to individual Insureds, or to everyone on a specific projects.
Can my team use my Templates?
Of Course! We build the Templates feature so that teams could edit, with permissions. This means that Admins can create standards, and users can quickly and confidently use company approved insurance Templates!
Can I export my Templates?
Yep! we offer the ability to export Templates by API, or through our Integrations.
How can I get started?
You can get started in a few ways : 1) contact a sales or CS rep, 2) Import your data by CSV, or by 3) API.
Get Started with your personalized demo

Request a demo and learn how PINS can help you automate your insurance tracking process.